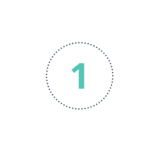 In order to realize the technical control of your site, the box Corrium is connected on your network in order to collect all the configurations.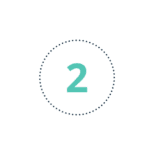 The accesses are previously given so that Corrium can recover the various technical data.
Request a demo
We have the opportunity to give you a remote demonstration of our solution in 30 minutes. This demonstration will allow you to evaluate our solution in relation to your needs. Please complete the form below, we will contact you as soon as possible.